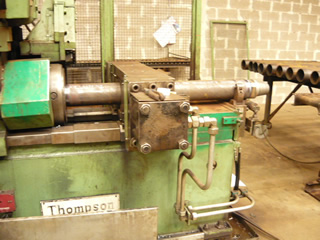 IDT shock absorbers are built following criteria that maximize the efficiency, durability and ease of assembly and disassembly.
They serve to protect the rotary drilling machine from shocks generated by the utensils on the bottom of the hole (such as hammers down the hole).
They are provided in a wide range of threads and diameters.